Company Introduction
FUJIAN CENTURY SEA GROUP CO., LTD. (CSC GROUP) located in Fuzhou city of Fujian, China. was founded in 2005, group with total investment of more than 80 million yuan, has FUJIAN CENTURY SEA GROUP CO., LTD. FUJIAN CENTURY SEA POWER CO., LTD. CENTURY SEA GROUP CO., LTD. etc 8 subsidiaries. The last year GROUP revenue is USD 10,000,000. GROUP main products includes ice machine, generator set, cold room, solar power system and other business areas. Group brand "CSCPOWER" 、"CENTURY SEA" and "CENTURY POWER" are sold worldwide in more than 120 countries and regions.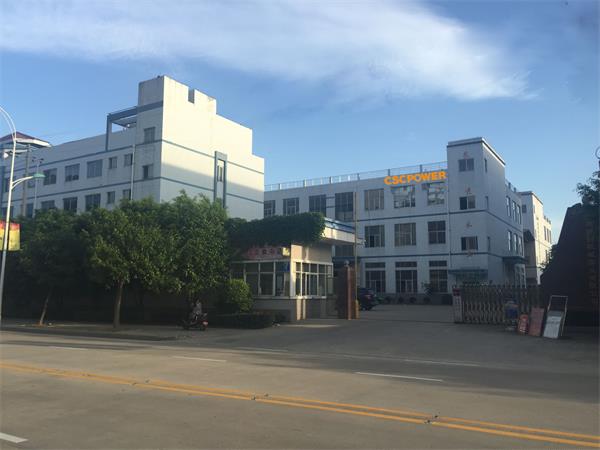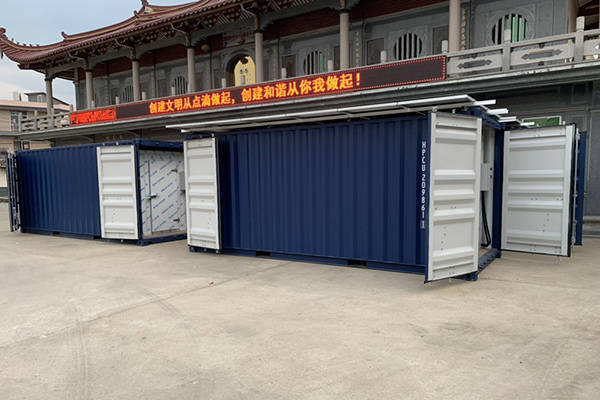 CSC Group has always been committed to build machinery complete sets of industry as a globalized enterprise with the commitment "Safety, Efficiency, Innovation". We mainly engaged in generator set, ice machine, solar cold room, cold storage, concrete ice station system and solar products..
Applications include meat processing,food industry, seafood processing,vegetable and fruits fresh,supermarket, hospital, dock, concrete mixing plants, chemical plant, mine cooling, skiing ground, medicine, military fields, airports, rood traffic, electric energy, hotel, gas station, etc.
A number of products and technologies have obtained national patents and software copyrights, and have CE, ISO9001, ISO4001 approval.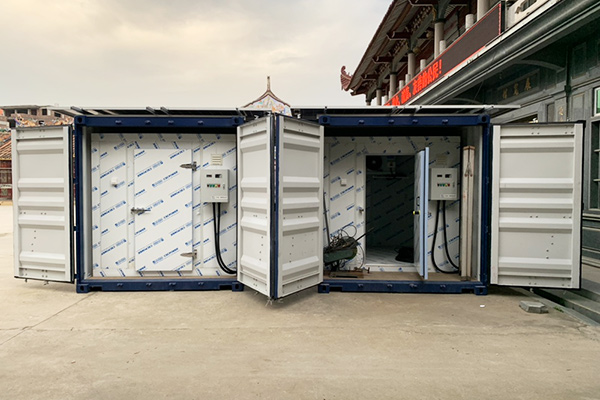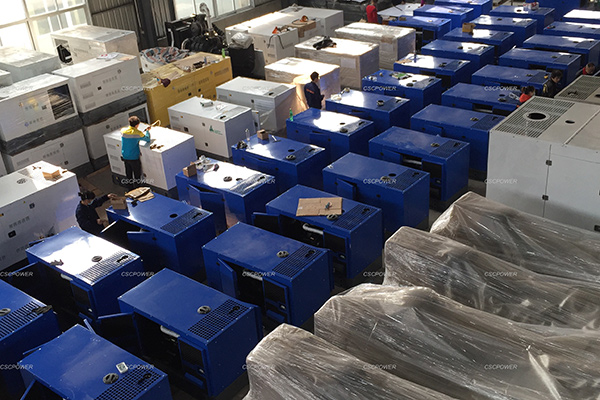 What We Do
CSCPOWER Supply One Stop Service for all ice machine, cold room, generator and solar product. 15years experience!

Professional Sales Team and Technician
To  enhance the vitality of innovation, CSC Group always stand in the forefront of science and technology, connected with the latest technology. Now we have a elite team that has powerful research and development design and production technology, which forms independent research and development, innovative design, focusing on every working procedure, clinging to every detail, to offer an inexhaustible driving force for enterprise development. Meanwhile, we has an excellent sales management team with good credit and high quality service, which wins customers trust widely.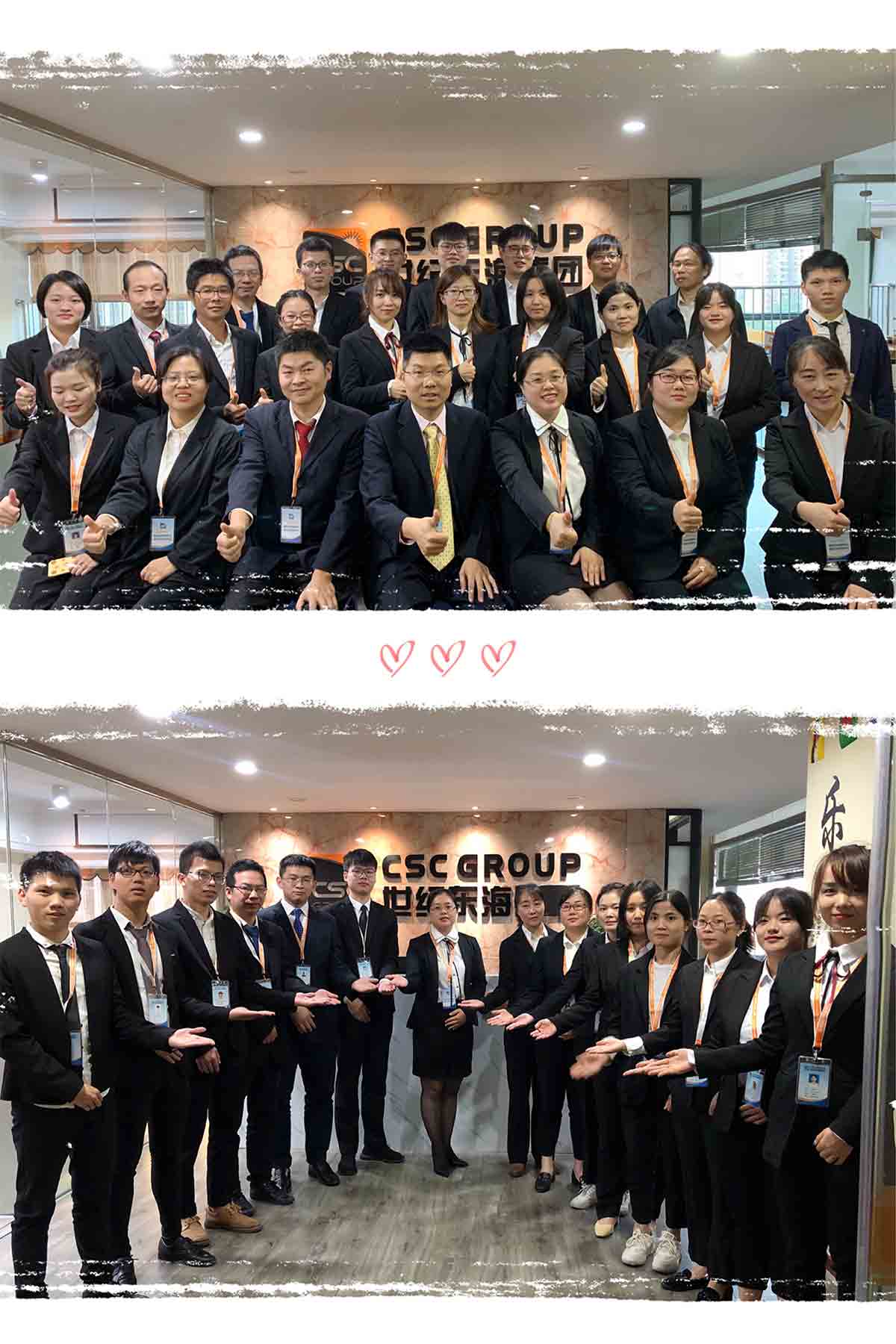 Why choose us?
CSCPOWER is the most professional manufacturer of ice machine,cold room and generator in China.
CSCPOWER is the first group of trade assurance suppliers, agree to abide product quality and delivery obligations. Our trade assurance amount is USD433000.
100% refund of trade assurance amount for orders not meeting agreed delivery or quality terms.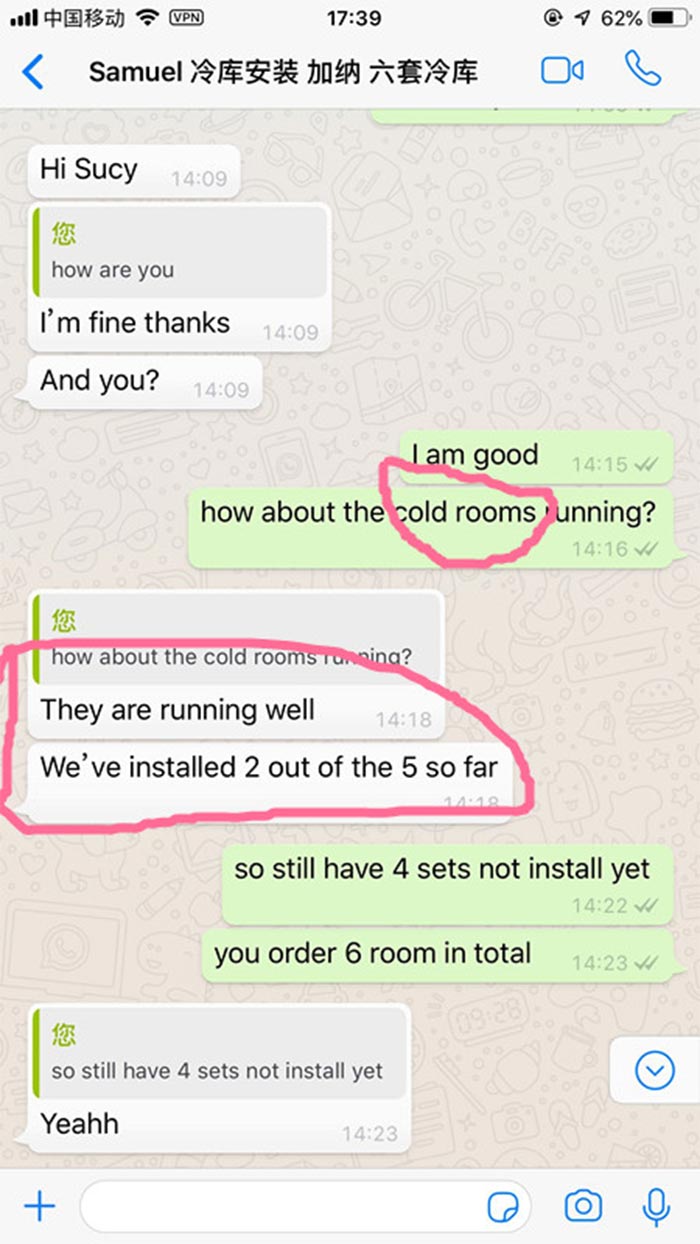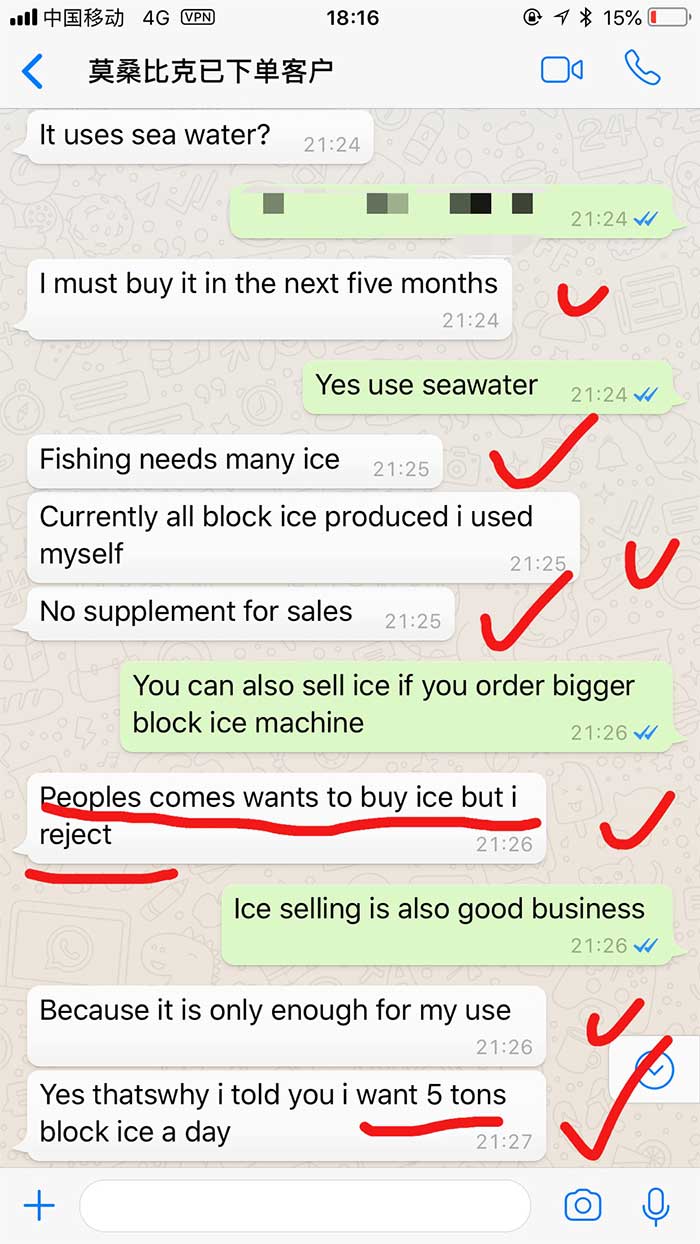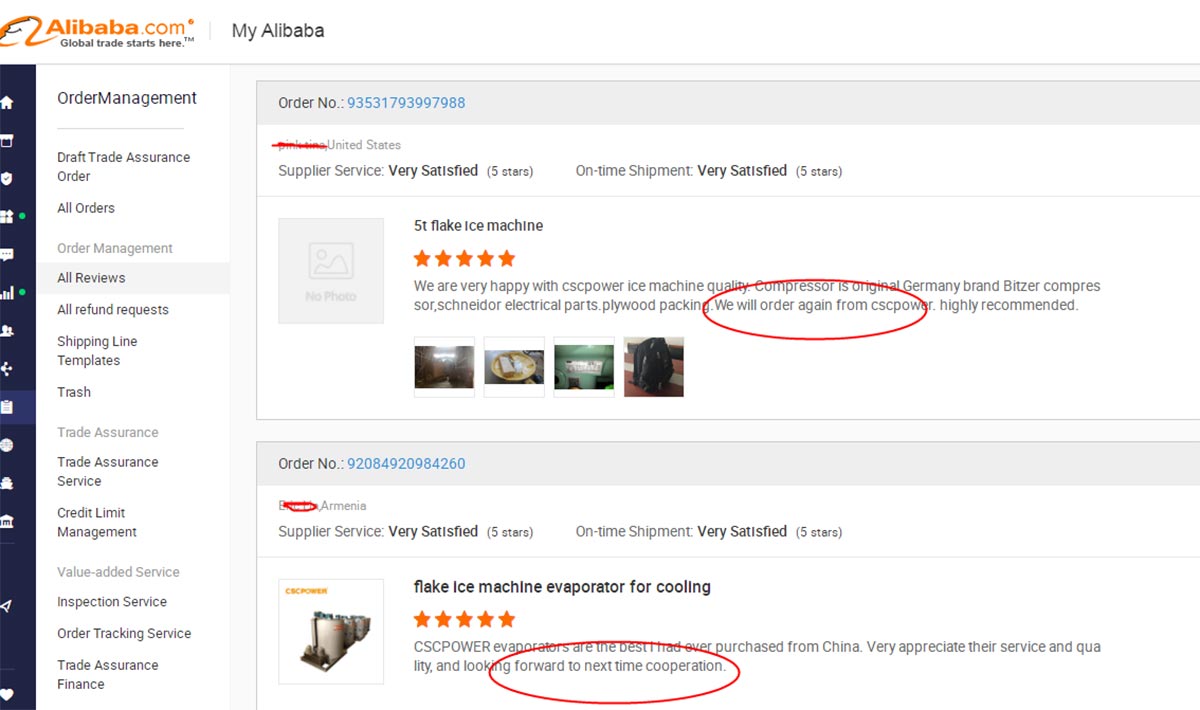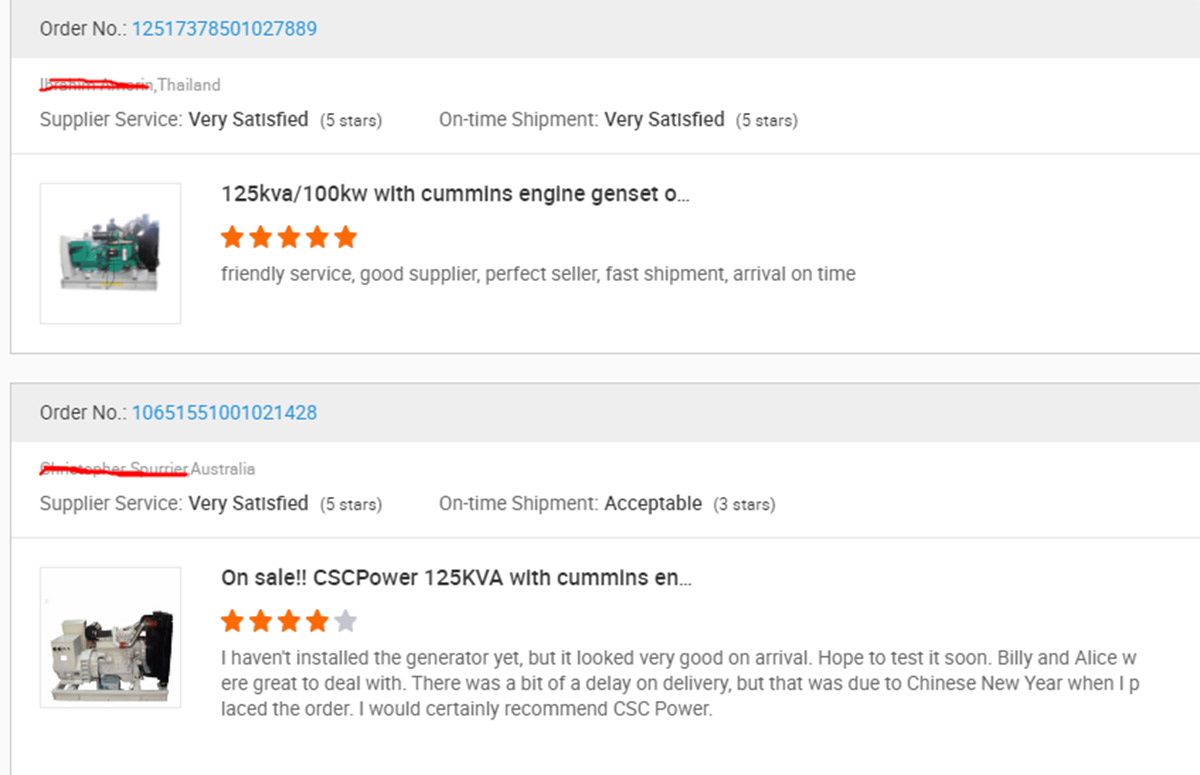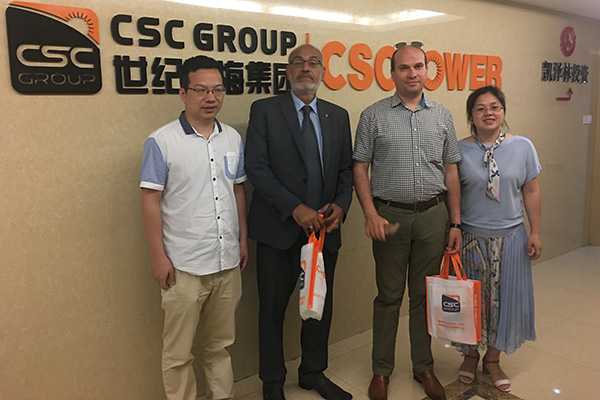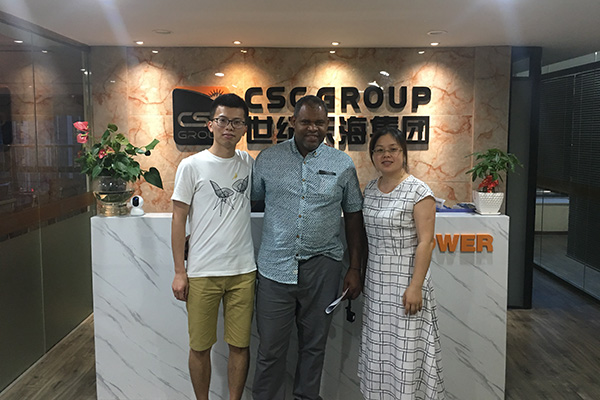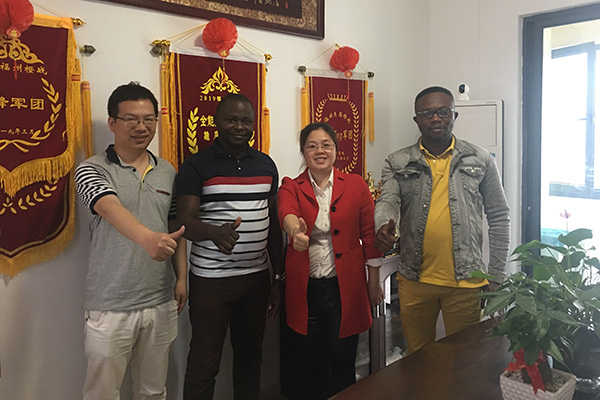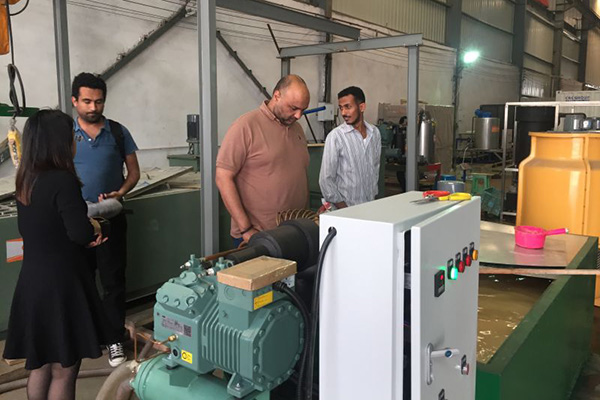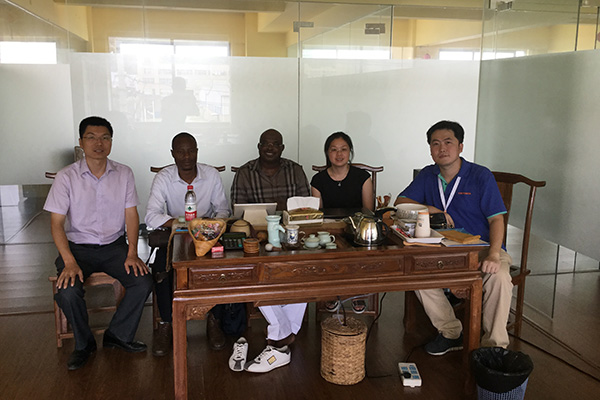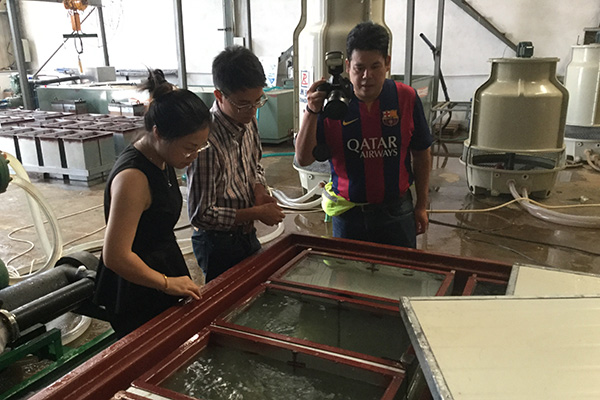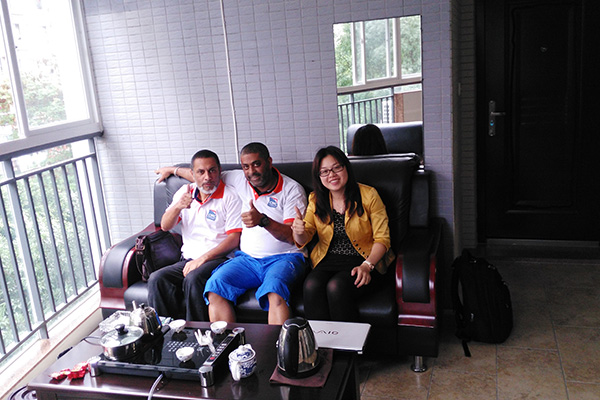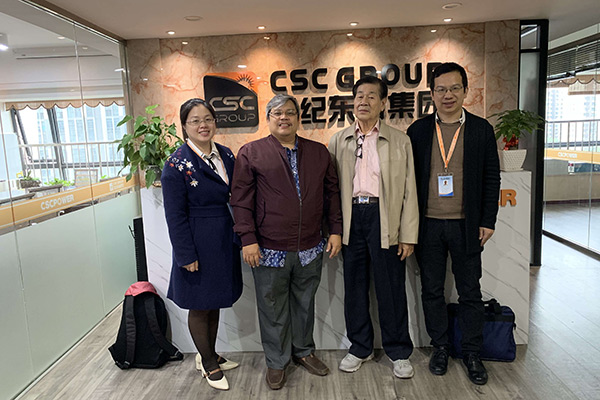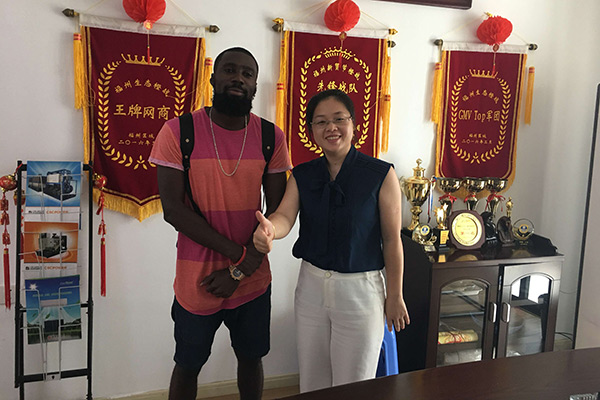 Exported countries and exhibitions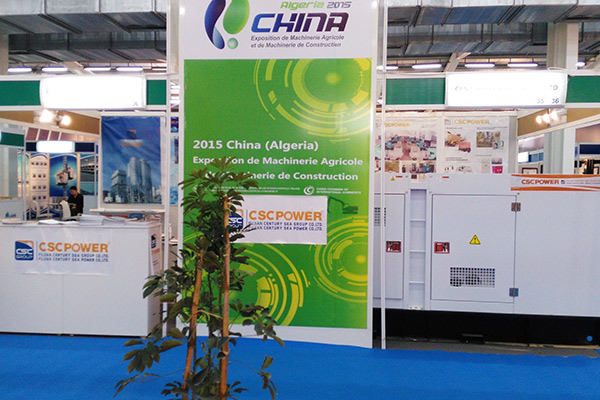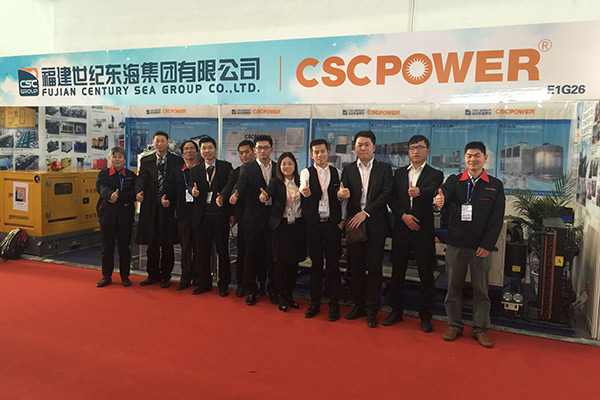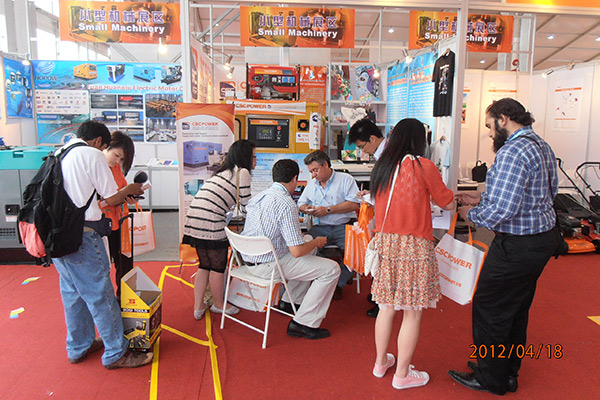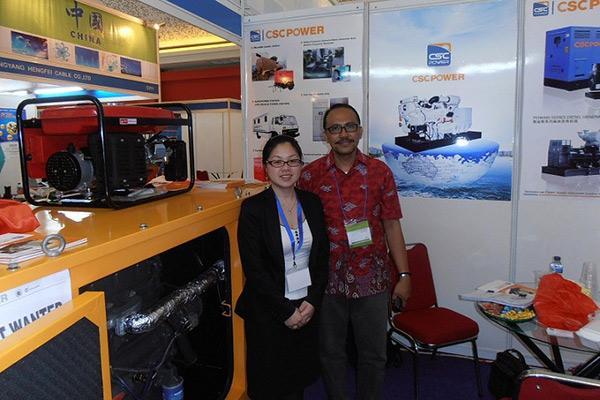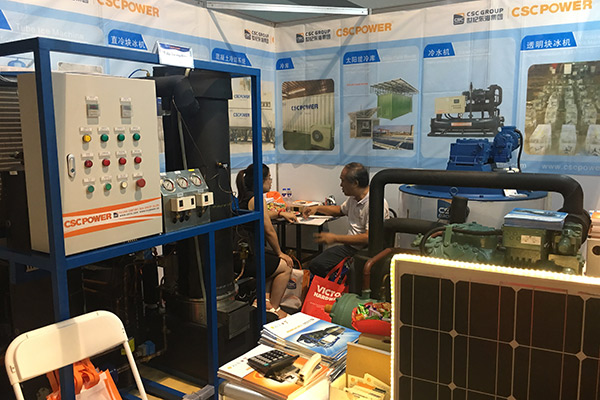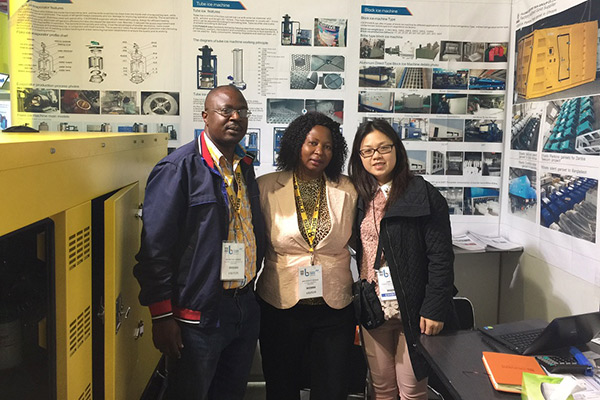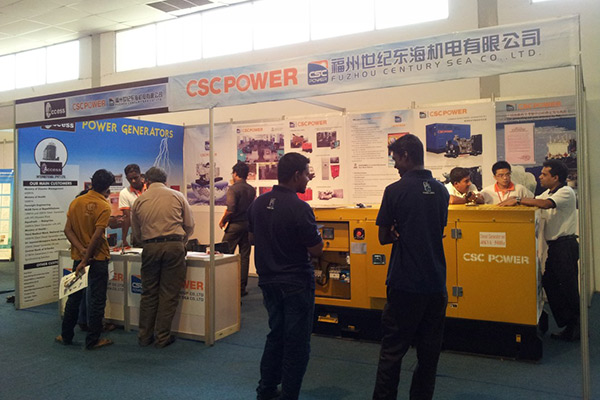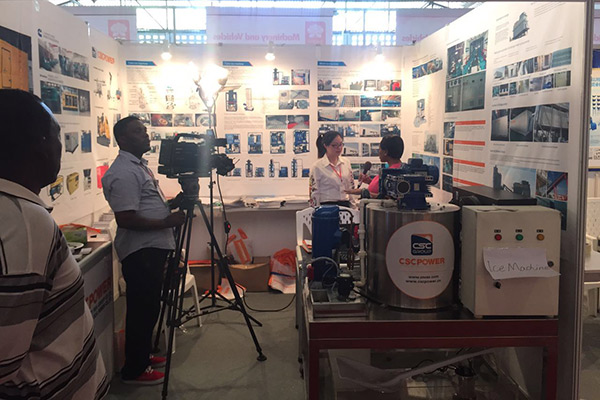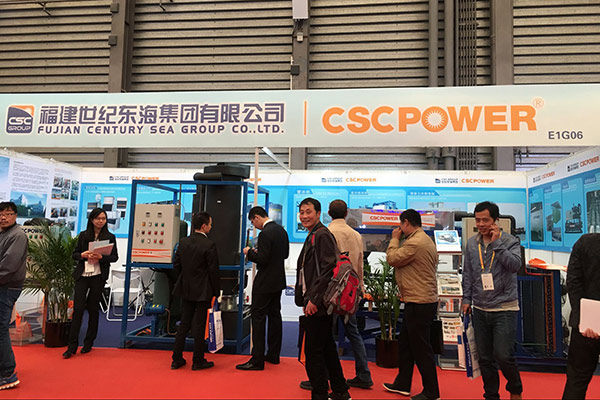 CSCPOWER EXPORTED COUNTRIES SUMMARY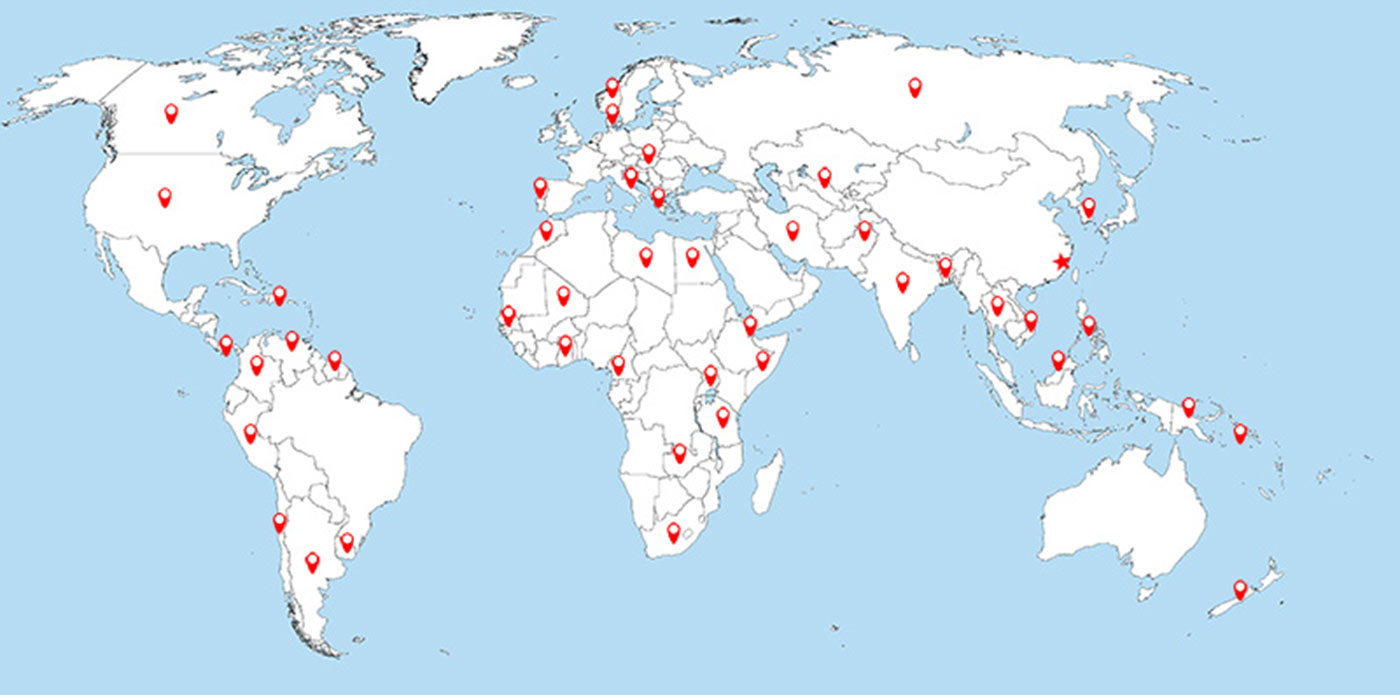 | | | | | | | |
| --- | --- | --- | --- | --- | --- | --- |
|   | AFRICA | SOUTH AMERICA | NORTH AMERICA | ASIA (SOUTHEAST ASIA) | EUROPEAN | OCEANIA |
| 1 | ALGERIA |  REPUBLIC OF BOLIVIA | HAITI | LEBANON | ENGLAND | SAMOA |
| 2 | NIGERIA | BRAZIL |  MEXICO | OMAN | HOLLAND | AUSTRAALIA |
| 3 | MALI | URUGUARY |  BAHAMAS | NEPAL | DENMARK | NEW ZEALAND |
| 4 | GHANA | Ecuador | CANADA | MALAYSIA | RUSSIA | PAPUA NEW GUINEA |
| 5 | TANZANIA | CHILE | JAMAICA | INDIA | PORTUGAL | FIJI |
| 6 | SOUTH AFRICA | SURINAME |  SALVADOR | BRUNEI | HUNGARY | SOLOMON |
| 7 | ZAMBIA | COLOMBIA |  UNITED STATES | KOREA | SWEDEN |   |
| 8 | UGANDA | VENEZUELA |  DOMINICA | GEORGIA | CZECH REPUBLIC |   |
| 9 | SENEGAL | PERU |  HONDURAS |  PAKISTAN | CROATIA |   |
| 10 | GUINEA-BISSAU | ARGENTINA | PANAMA | PHILIPPINES | ITALY |   |
| 11 | DJIBOUTI |   | ARUBA | YEMEN | NORWAY |   |
| 12 | CAMEROON |   | PUERTO RICO | SAUDI ARABIA | BELGIUM |   |
| 13 | BOTSWANA |   |   |  QATAR | AUSTRIA |   |
| 14 | KENYA |   |   | ISRAEL | GREECE |   |
| 15 | IRAN |   |   | BAHRAIN | Yugoslavia |   |
| 16 | MOROCCO |   |   |  MONGOLIA |   |   |
| 17 | BURKINA FASO |   |   | THAILAND |   |   |
| 18 | SOMALIA |   |   |  SRI LANKA |   |   |
| 19 | RWANDA |   |   | BANGLADESH |   |   |
| 20 | MAURITANIA |   |   |  MYANMAR |   |   |
| 21 | COMOROS |   |   | VIET NAM |   |   |
| 22 | MAURITARIA |   |   | TURKEY |   |   |
| 23 | TUNISIA |   |   | UZBEKISTAN |   |   |
| 24 | LIBYA |   |   | MALDIVES |   |   |
| 25 | SIERRA LEONE |   |   | KAZAKHSTAN |   |   |
| 26 | EGYPT |   |   | INDONESIA |   |   |
| 27 | TOGO |   |   | KYRGYZSTAN |   |   |
| 28 | ETHIOPIA |   |   | IRAQ |   |   |
| 29 | GONGO |   |   | LAOS |   |   |
| 30 | COTE D'IVOIRE |   |   | SINGAPORE |   |   |
| 31 | SUDAN |   |   |   |   |   |